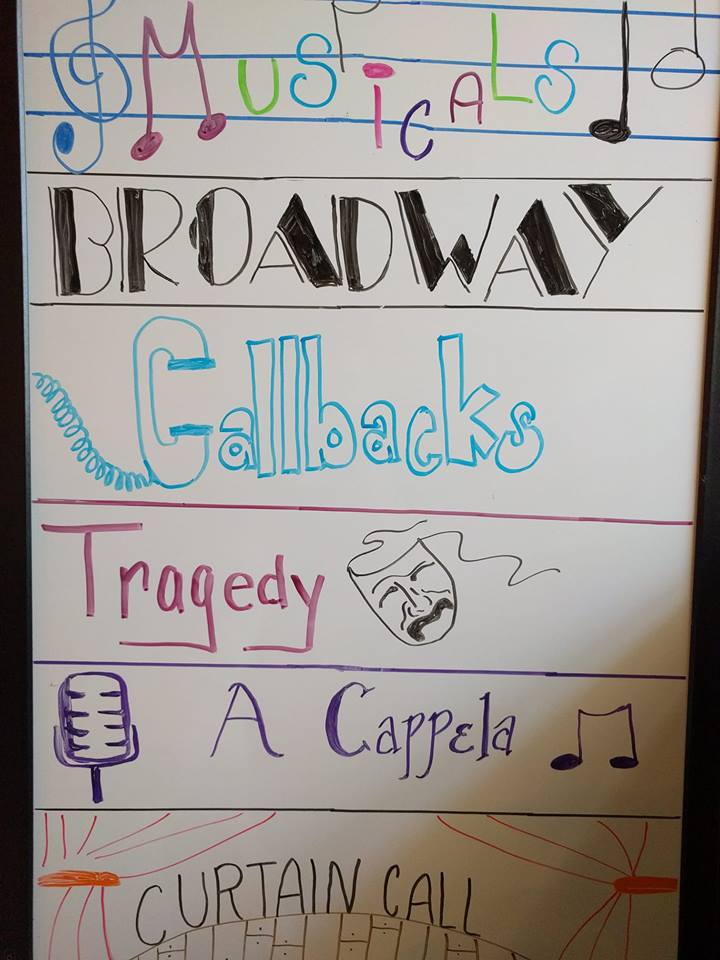 West Side Story, Sweeney Todd, Little Shop of Horrors are just a few of the musicals that are debated in this comedy show featuring Bostons best comedians.
Host Shawn Carter asks the important questions like should the child in Sweeney Todd take over the pie business?
With special guest Sean Sullivan, the song and dance man himself.