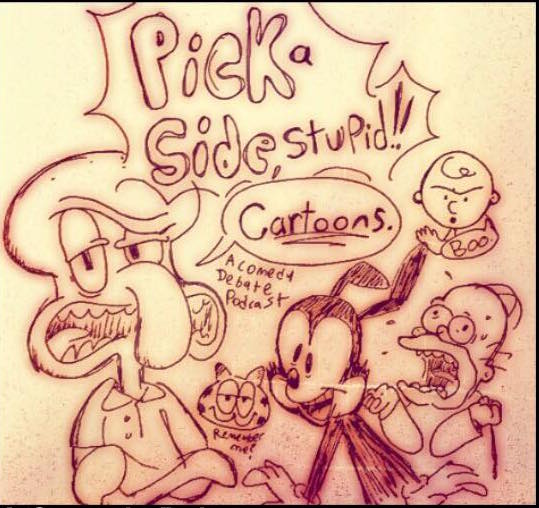 If you were a dinosaur during the Flintstones timeline, which job would be worse: The wooly mammoth that had to act as a shower or the bird that had to chisel all the photos from inside the camera?
Who would be the better wingman: Johnny Bravo or Tommy Pickles?
This week we ask the tough questions, and I'll tell you my favorite childhood cartoon.