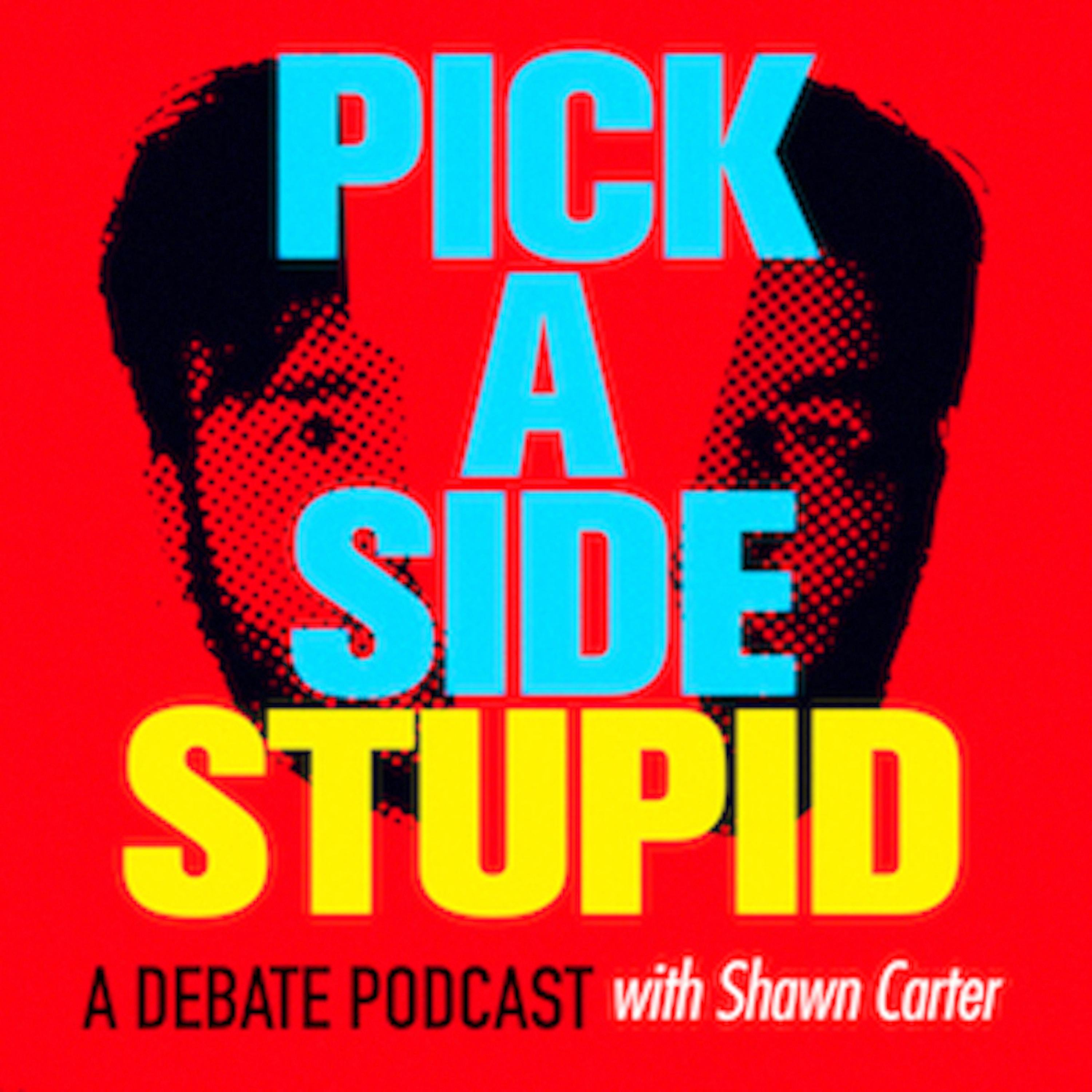 Which world record do you think you could beat?  Eating 6 hot dogs in 3 minutes or "longest Mario Kart marathon" 35 hours and 45 minutes?
Which would you rather have climbing on you the world's most dangerous ant or the world's oldest male stripper.
We'll answer all these questions and more on this week's episode.